3.26 Happy Air Max Day !!!
Dnes je to přátelé přesně 30 let od vzniku legendy zvané Air Max. V tento den poprvé spatřily světlo světa legendární Nike Air Max 1 – s tzv. viditelnou bublinou. No a po 30 letech? Neoddělitelná součást dnešní doby a městkého stylu života, je to kult, kult zvaný Nike Air Max.
Při této příležitosti bylo celý týden možné se na webu Nike zaregistrovat a následně zajít do Tančícího domu v Praze (ideálně v Air Maxech:), kde probíhala výstava House od Air Prague spojená s nejrůznějšími prezentacemi a vystpupeními. Bylo zde možné shlédnout taktéž novinku Nike Air VaporMax. Ve spolupráci s Footshopem zde také v 18 hodin probíhal Raffle o tyto bomby, kterých je pro ČR určeno pouze 12 kusů. Musel jsem se  zúčastnit!! A co se nestalo? Máme je!! A rovnou 2x!! Takže sledujte pozorně můj Instagram, kde se brzy objeví!!
Co se týká samotné galerie, bylo to jedním slovem famózní. Naprosto geniální byla expozice věnovaná právě novince – modelu Air VaporMax. Vše bylo ve tmě v kombinaci s laserovými prvky. Naprosto mě rozsekalo , že tenisky regulérně levitovaly. Byly položené na speciálních magnetických polštářích a na základě magnetické indukce polštář i s teniskami levitoval volně ve vzduchu. Na fotkách je to dobře vidět. Perfektní expozici měl taktéž Footshop. Spodní patro pak bylo věnováno kampani, jejíž tváří se stala mimo jiné i Petra Kvitová. Taktéž velmi oceňuji perfektní organizaci hostesek a celkově personálu, který zajišťoval provoz této akce.
Co dodat závěrem? Snad jen jediné heslo – Hrdinové umírají, legendy žijí věčně!
KISS MY AIRS FOREVER !!!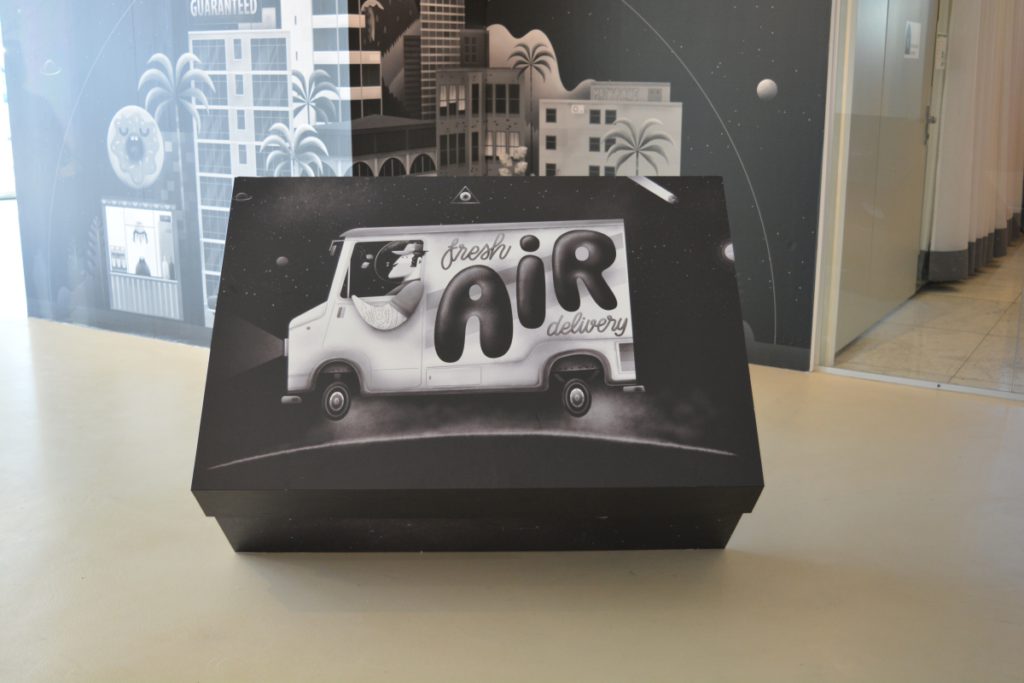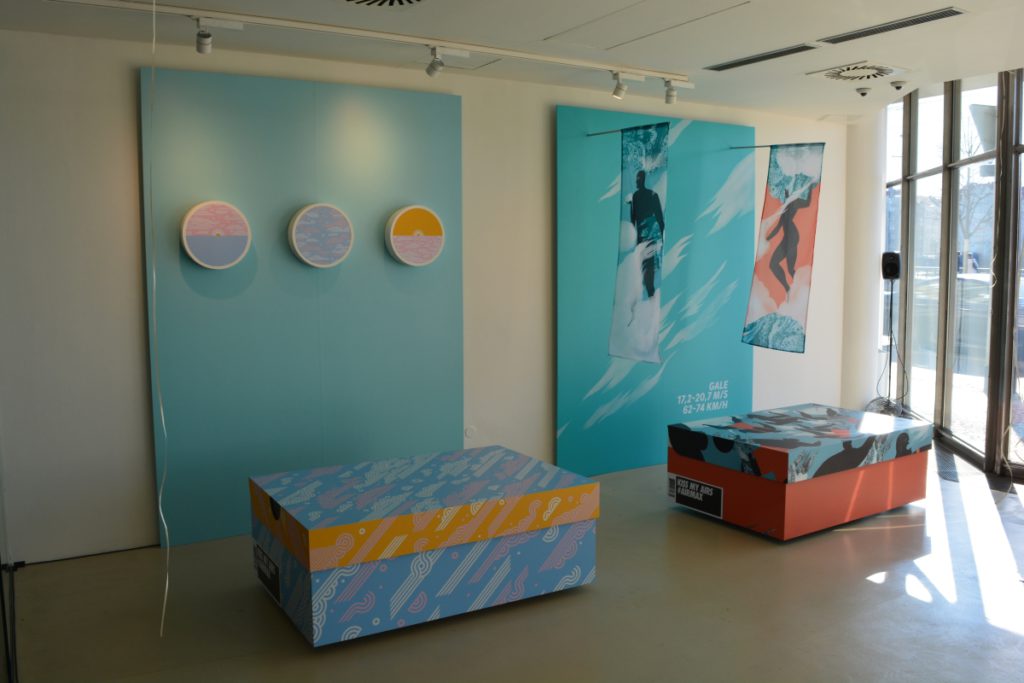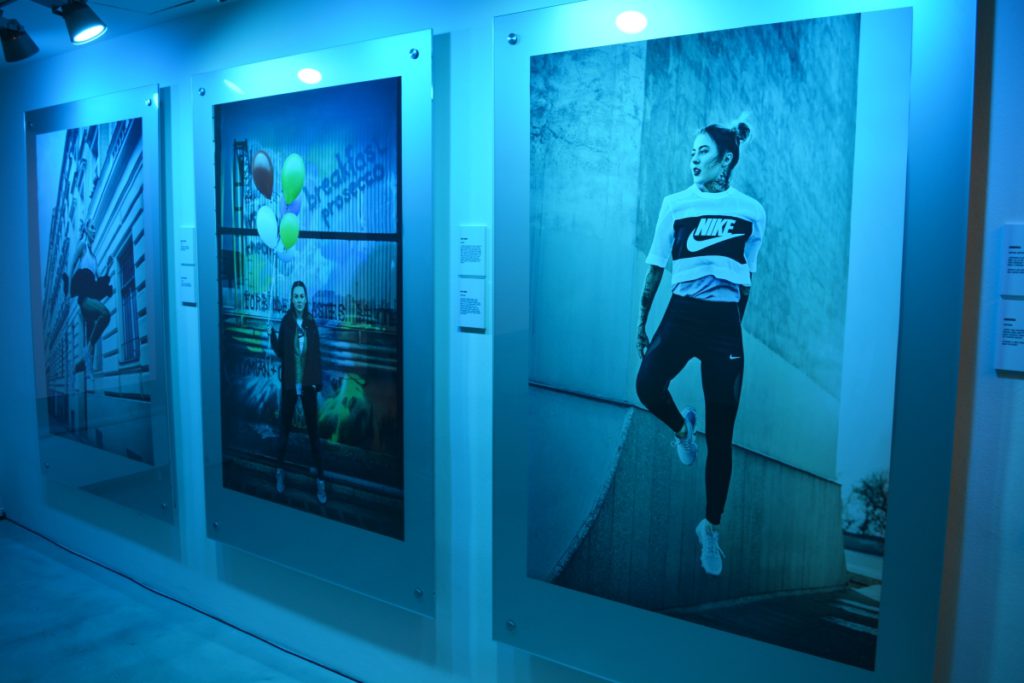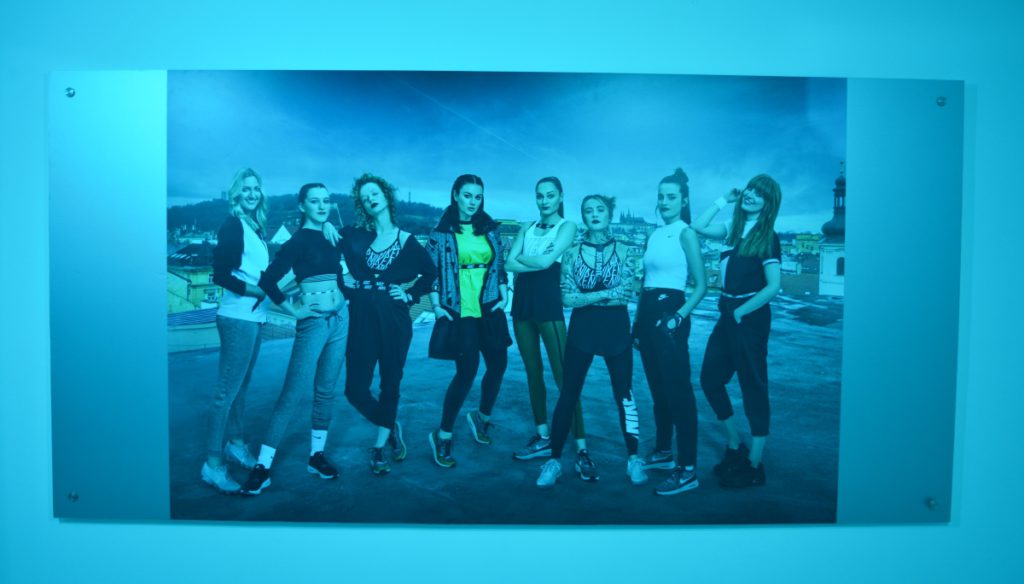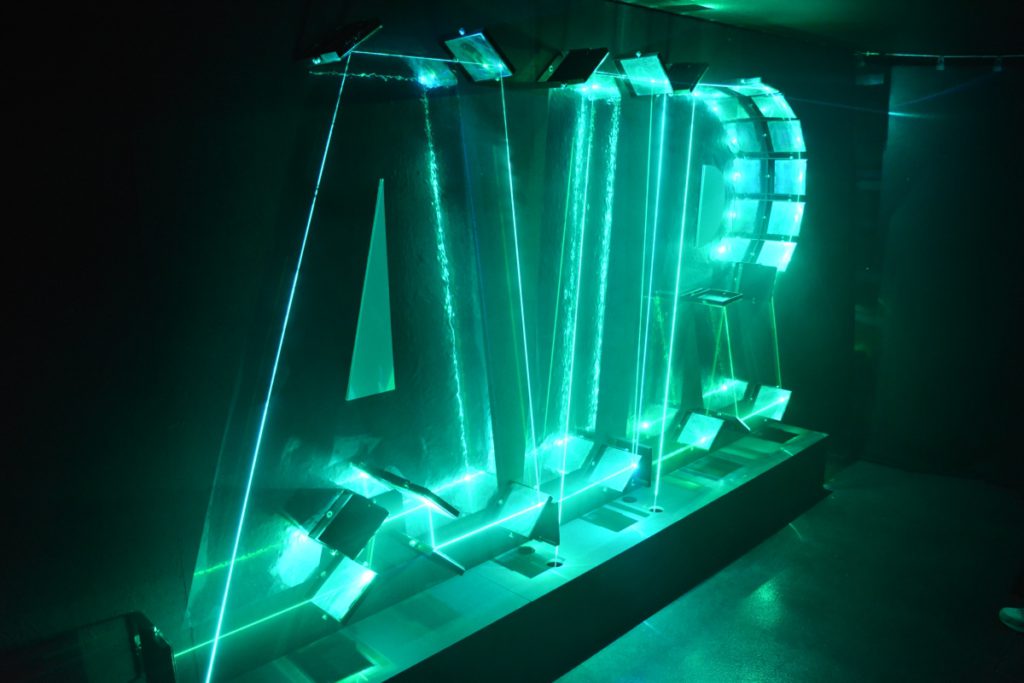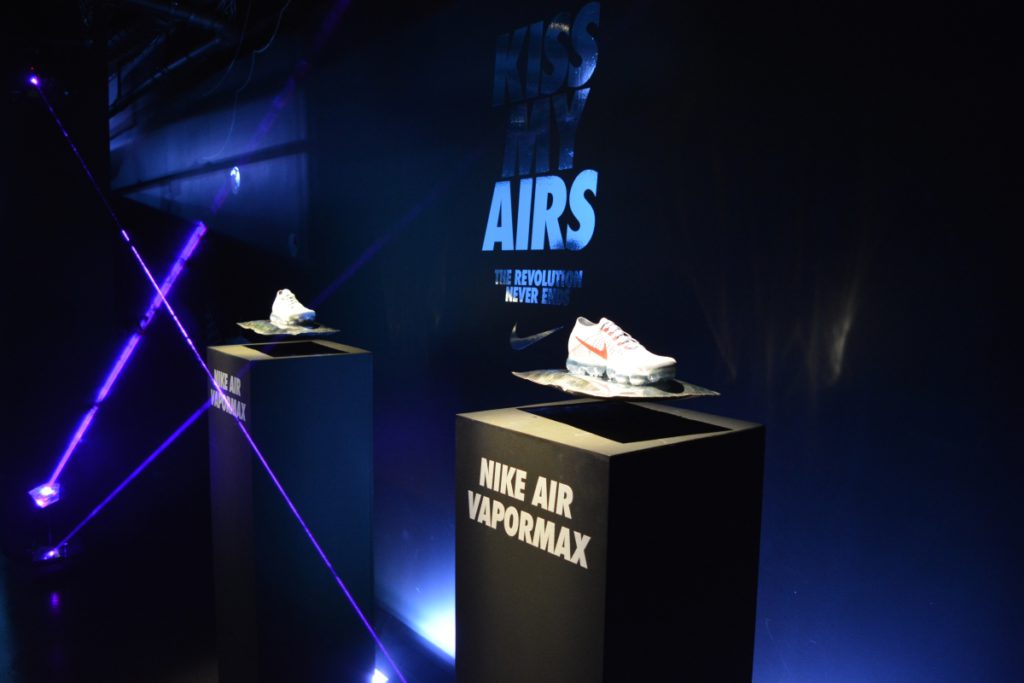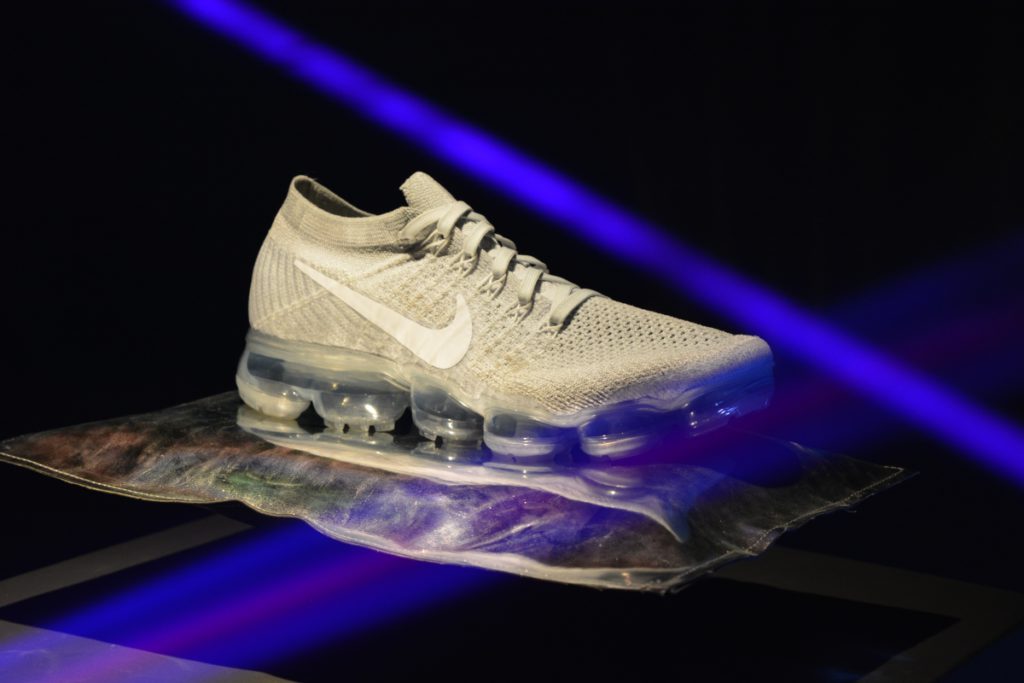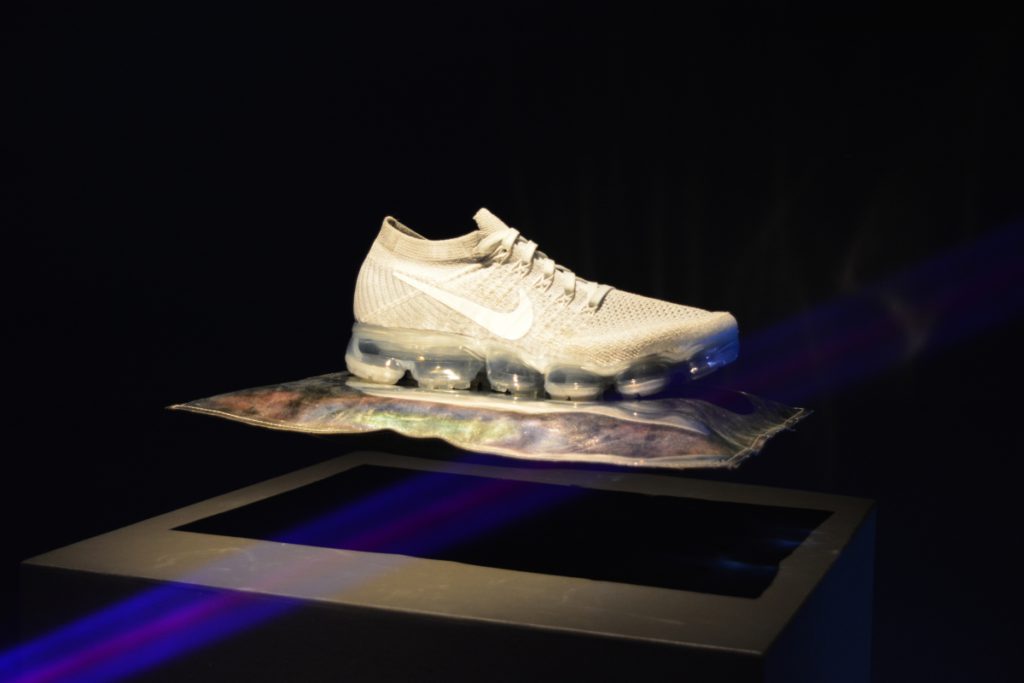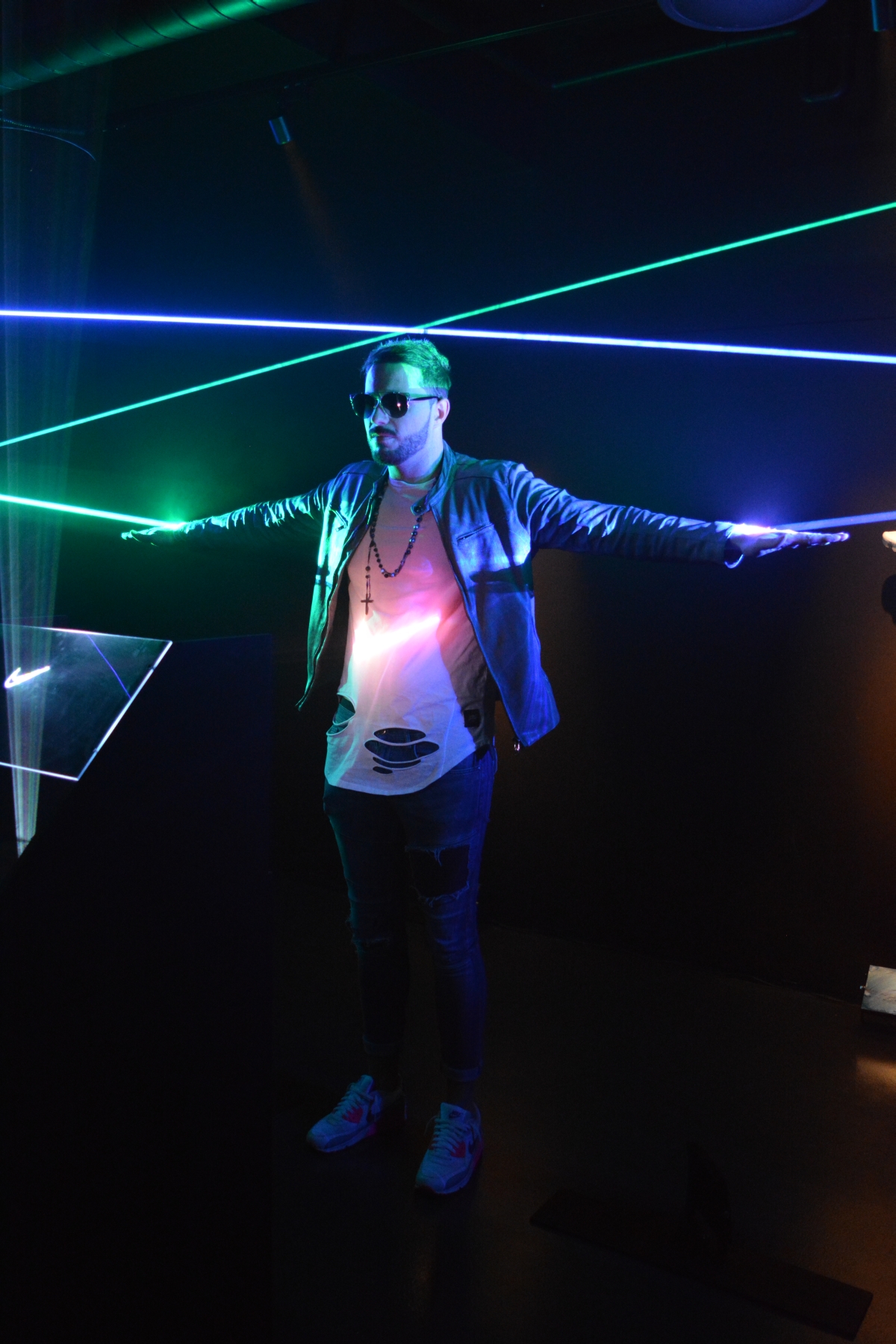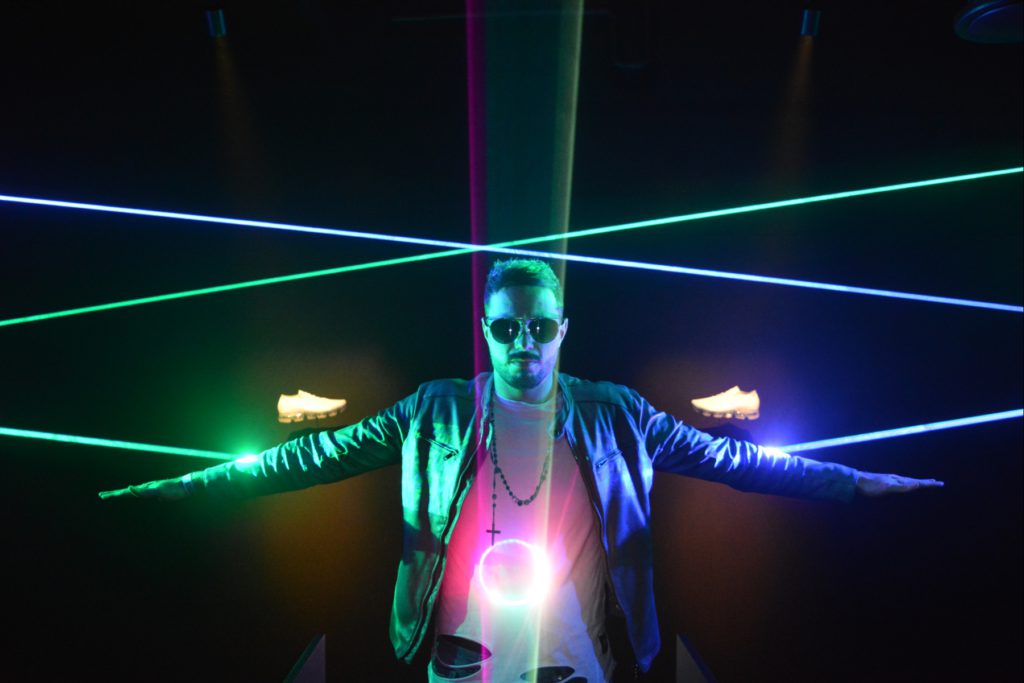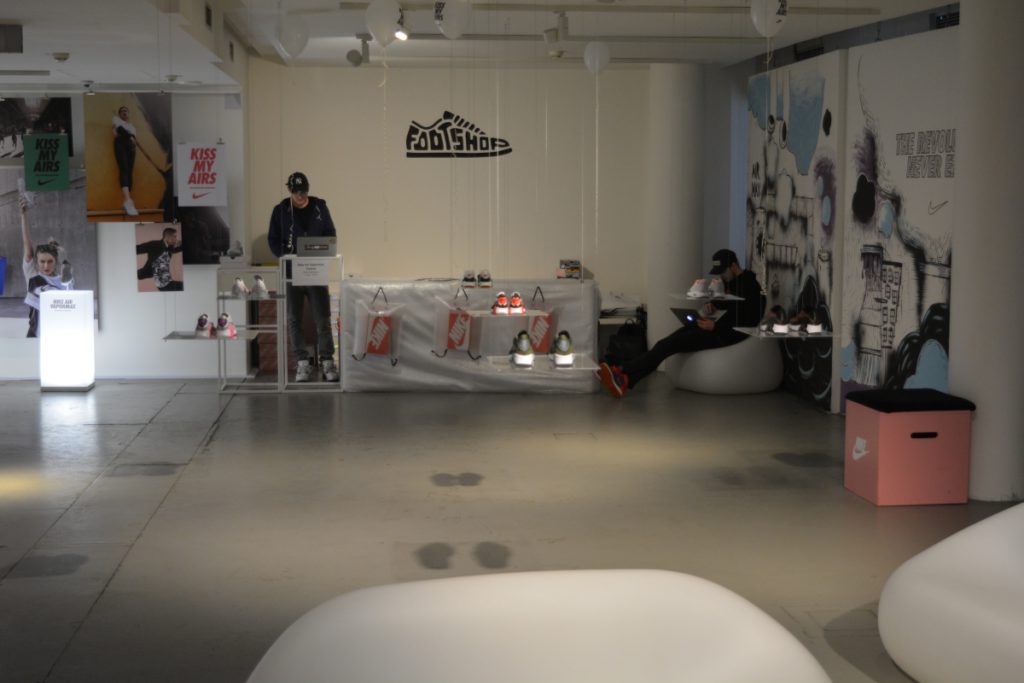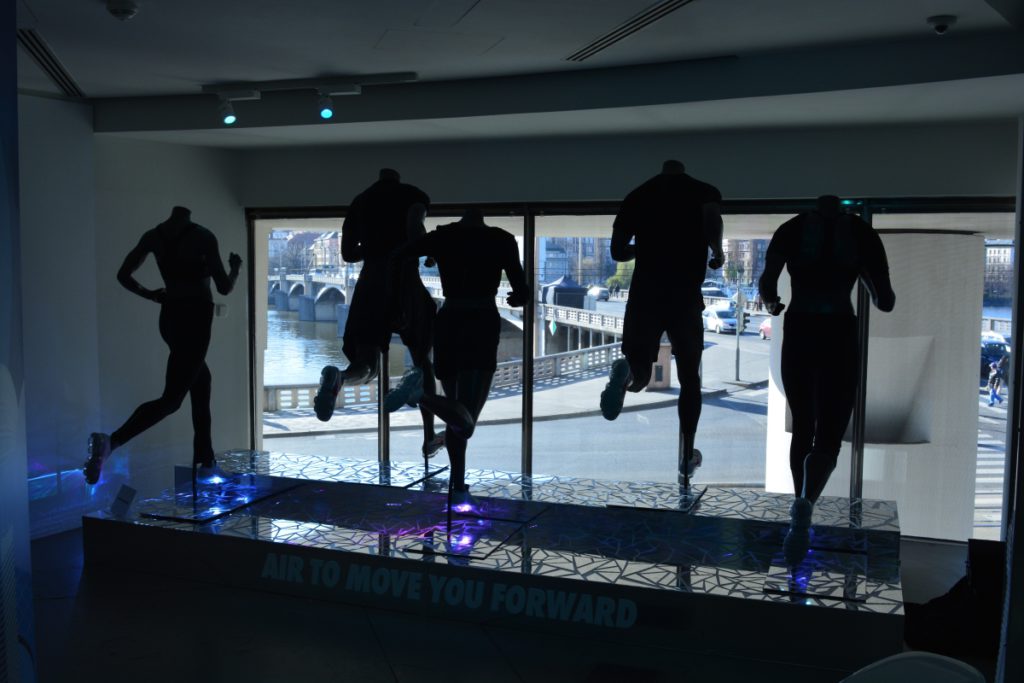 My Kicks: 2010 Nike Air Max 90 Concord Pink