Přátelé, je to skoro k nevíře, ale je tu březen a snad už i jaro ! A také ještě něco … no jasně, přeci Air max day 26.3. !!! Dáme si tedy takové zahřívací kolo. Vrátíme se do doby, kdy Air maxy ještě nebyly ani na papíře.  Dnes bude řeč o klasice původem z roku 1982 – Nike Air Force 1. Nejdéle nepřetržitě vyráběné tenisky od Nike a současně i nejprodávanější. Spousta lidí na ně nadává, že mají tvrdou podrážku, že jsou neohebné atd. No, … něco na tom je, ale tyhle sneakers jsou především o image a o kultu, nikoliv o pohodlnosti. Něco jak Superstary od Adidasu. Navíc v provedení, které Vám dnes představím, to rozhodně neplatí.
Řeč je o Nike Air Force 1 Mid Canvas. Komu to nic neříká, trochu mu to přiblížím. Air Forcy 1 (zkráceně AF1) se standartně vyrábí ve 3 verzích – low, mid, hi. V současnosti jsou nejvíce hypované low verze. Já vám ovšem dnes představím verzi Mid. Po X letech se v Nike rozhodli udělat krok správným směrem a oprášili opět materiál canvas. Tento materiál dává AF1 oproti klasickým koženým úplně jiný rozměr. V celolátkovém provedení působí tak odlehčeněji a současně jsou podstatně ohebnější. Šedozelená barva jim dodává nádech army stylu. Velkou výhodou je, že se dají nosit úplně ke všemu. Jsou navíc ideální do současného chladnějšího počasí.
Přestože Air Forcy jsou taková, řekněme "tuctovka", nikdy s nimi neuděláte chybu. Je to věčná klasika, která se nikdy neomrzí !
Coat: Zara
T-Shirt: Ellesse
Pants: Baronio
Socks: Nike
Sneakers: Nike Air Force 1 Mid Canvas
Accesories: Aldo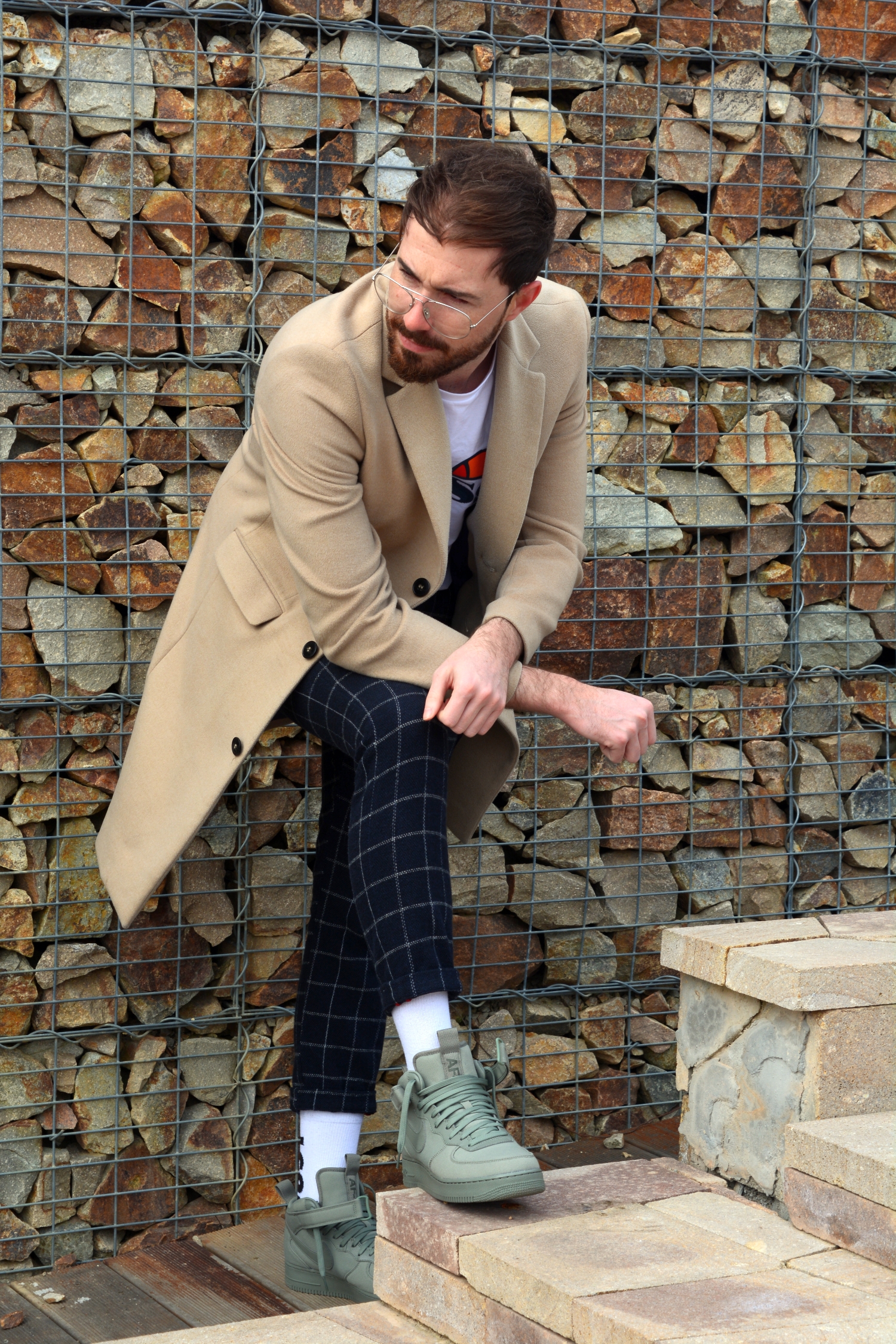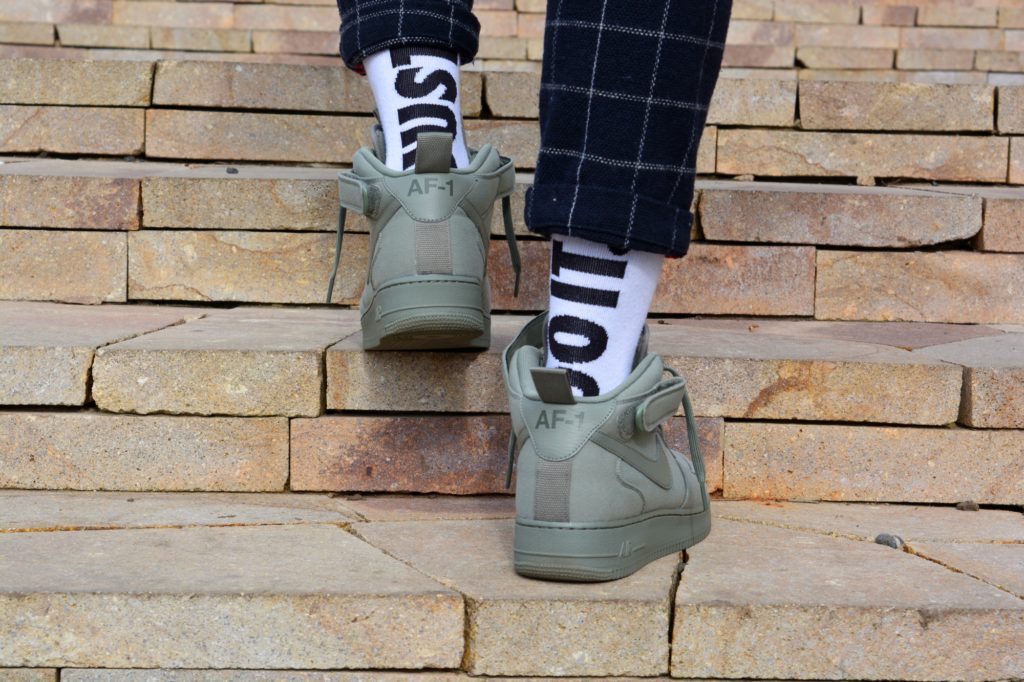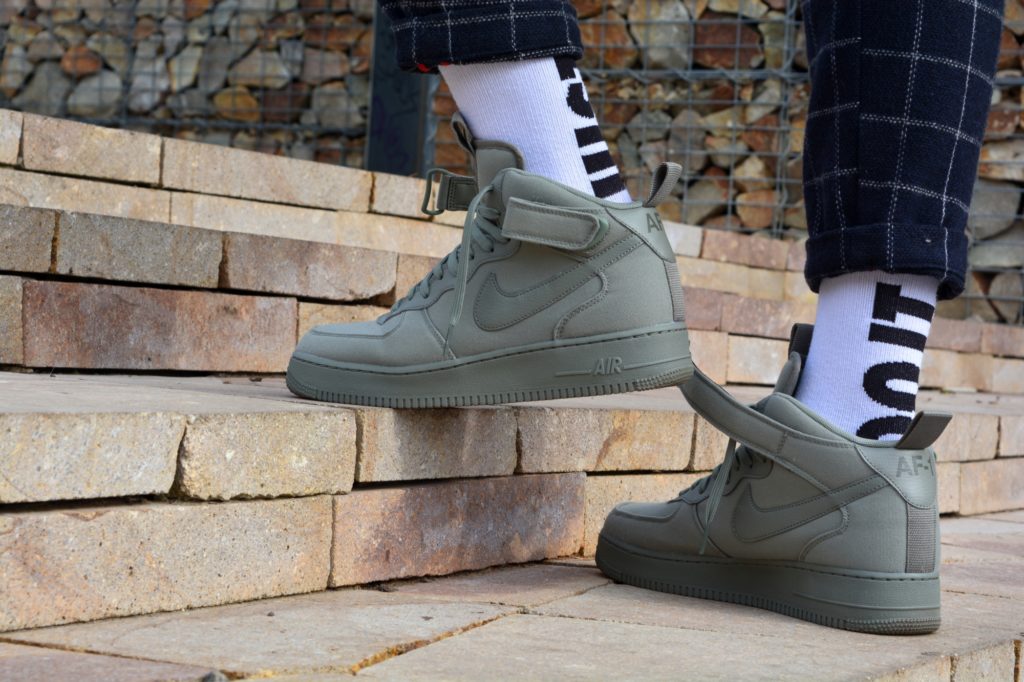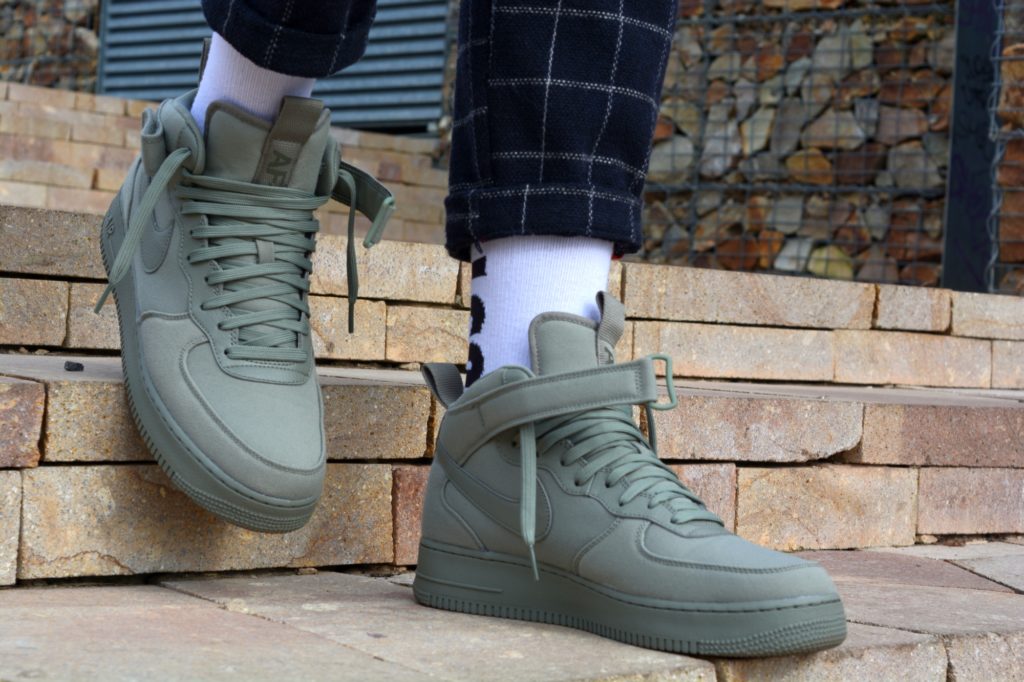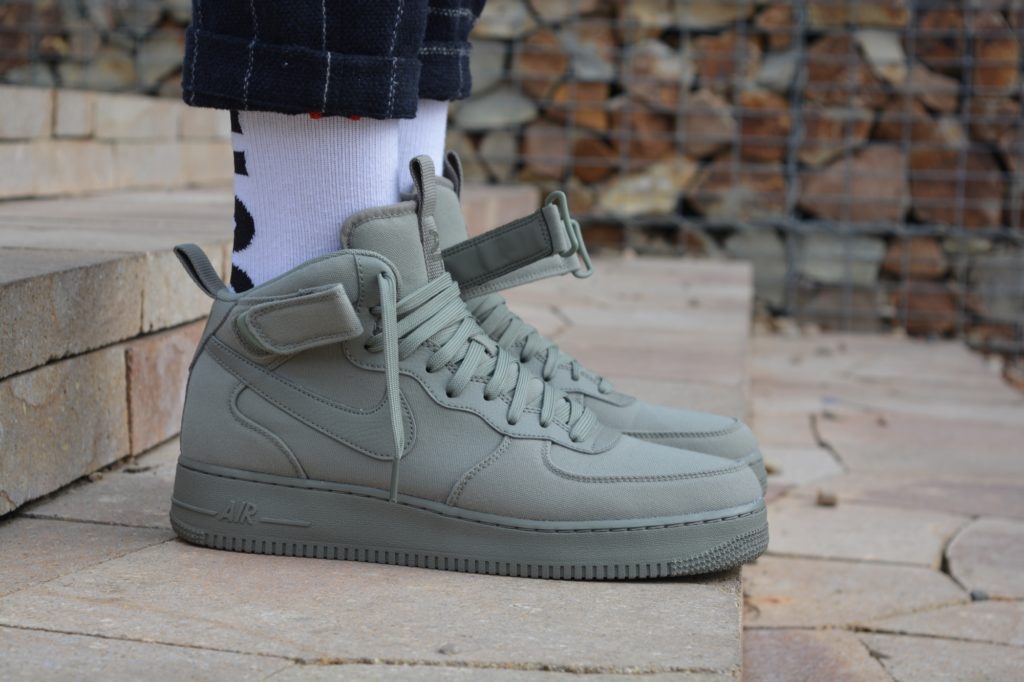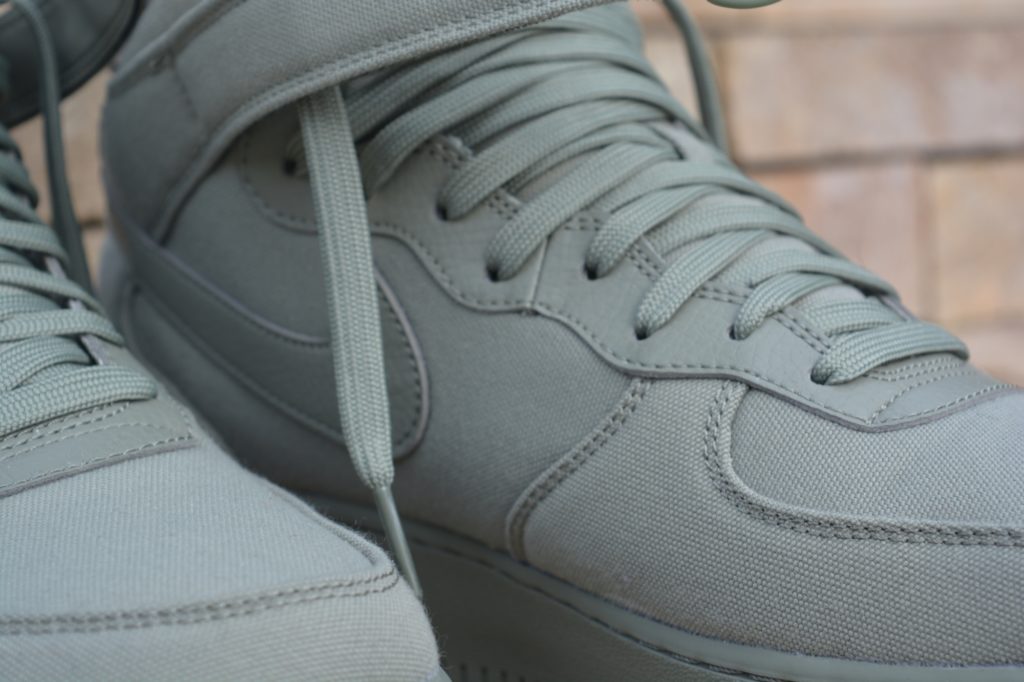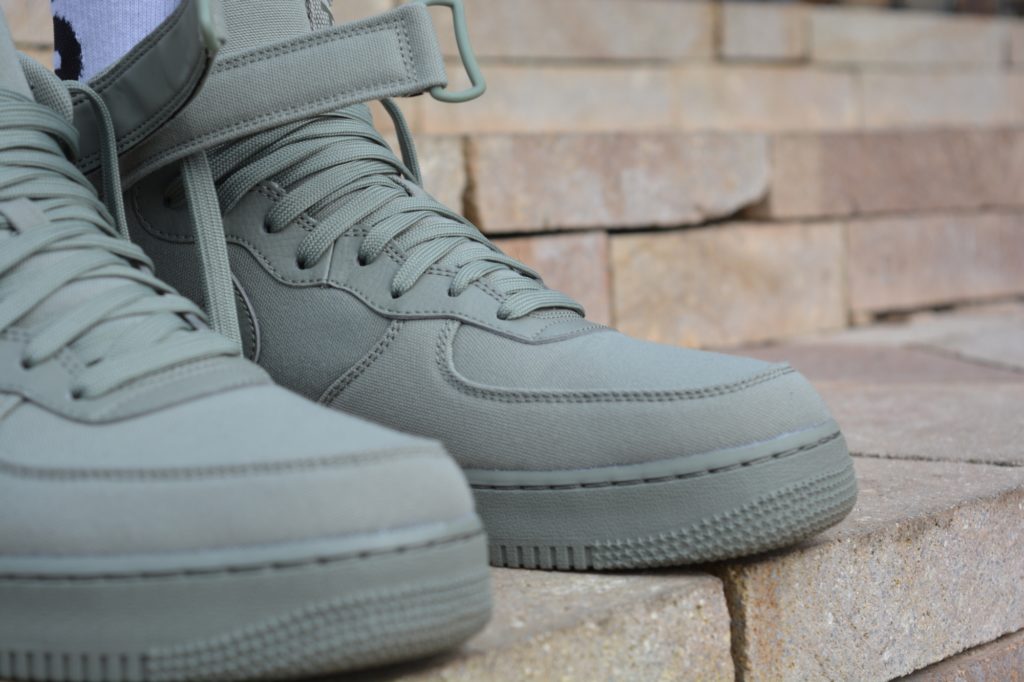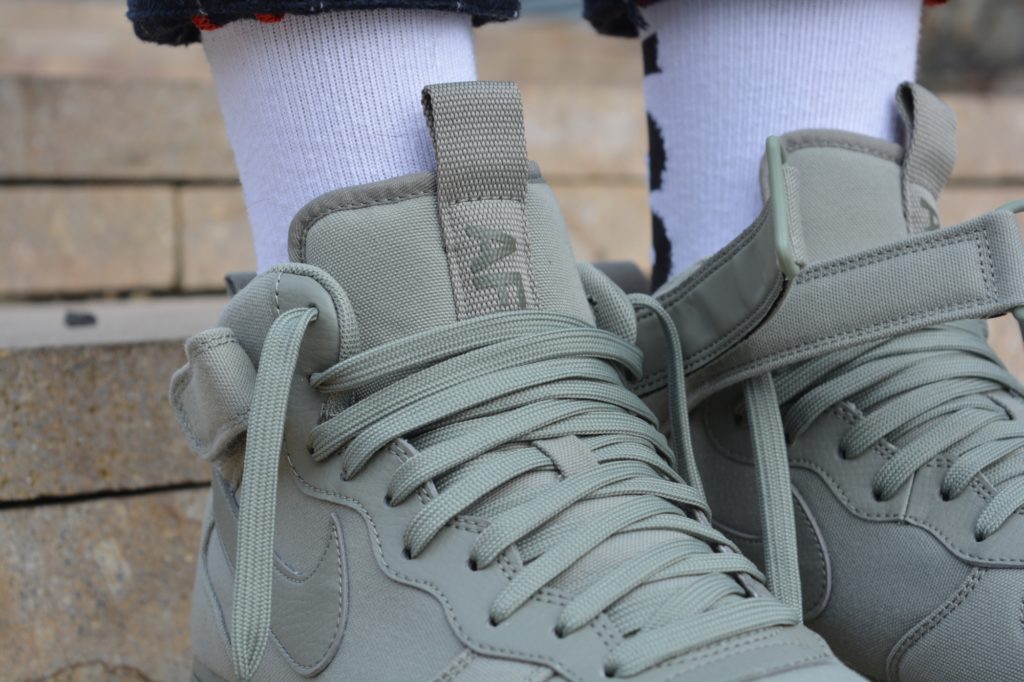 Fotographer: Lucie Vojíková