About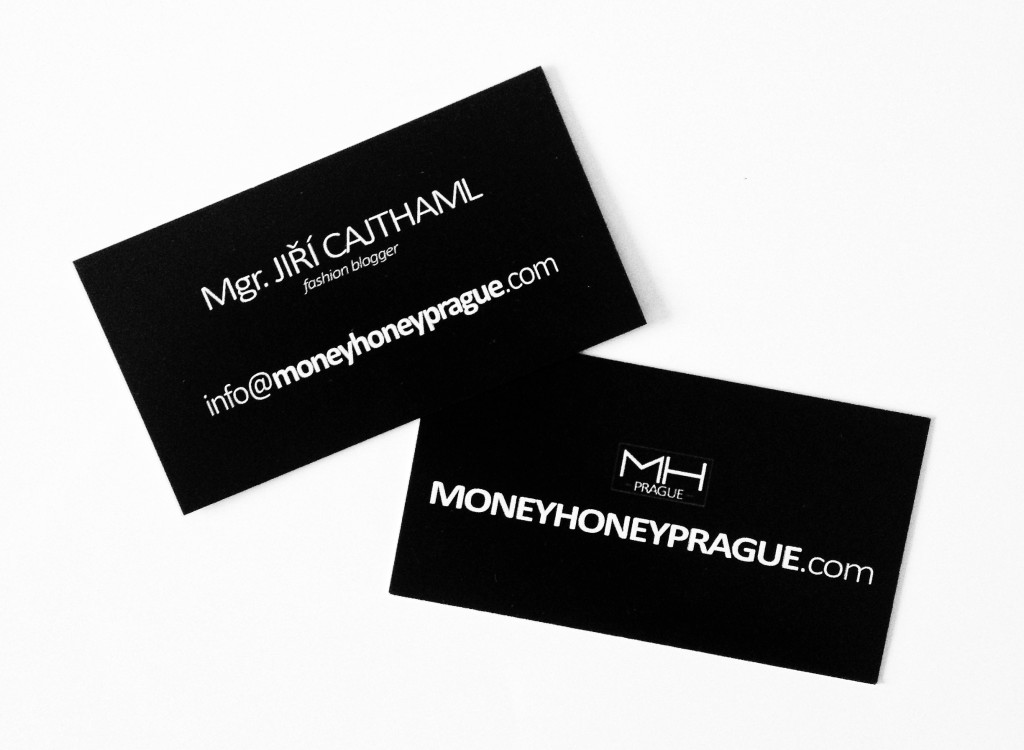 Mgr. Jiří Cajthaml
bloger, trendsetter, sneakerhead, youtuber a … podnikový právník
Módní a lifestylový blog MONEYHONEYPRAGUE.com jsem založil v dubnu 2015. Koncepce blogu je směřovaná zejména na  streetovou a elegantní pánskou módu, tenisky. Pro zpestření je možné si počíst i o cestování, lifestylu a autech. Prioritou pro mne je maximální kvalita obsahu a profesionální přístup.
Základními hodnotami, které jsou motorem pro mojí práci je dodat lidem inspiraci a originalitu, nechat vyniknout svoji osobnost. To bohužel na českých ulicích v oblasti pánské módy dost chybí.
Po necelém půl roce od spuštění byl můj blog nominován do ankety Czech Blog Awards, kde jsem se v kategorii Bloger roku 2015 probojoval do finále deseti nejlepších blogů v ČR a nakonec obsadil 6. místo.
V roce 2016 jsem obhájil finále Czech Blog Awards v kategorii Bloger roku 2016.
V dubnu 2019 jsem na youtubovém kanále MONEYHONEYPRAGUE Videos spustil vlog o amerických autech AMERIKY V ČESKU.
V případě  jakýchkoliv dotazů, nabídek spolupráce, sponzoringu atd. mne kontaktujte na:
info@moneyhoneyprague.com
---
Mgr. Jiri Cajthaml
Fashion blogger, youtuber, sneakerhead  and …. a company lawyer :)
Fashion blog MONEYHONEYPRAGUE.com I officially launched in April 2015. The concept of the blog is directed in particular sneakers, streetwear and elegant men's fashion. To diversify is possible read about travel, lifestyle and cars. A priority for me is to offer readers the highest quality of both photos and articles. Give people inspiration and courage, which unfortunately on Czech streets in terms of men's fashion is missing a lot.
After almost half  year of since the launch of my blog was nominated to Czech Blog Awards, where I was in the category blogger of the year 2015 reached the finals of the top ten blogs in the Czech Republic and eventually finished 6th place and then like top ten finalist in 2016.
If you have any questions, offers of collaboration, sponsoring and etc. contact me at:
info@moneyhoneyprague.com