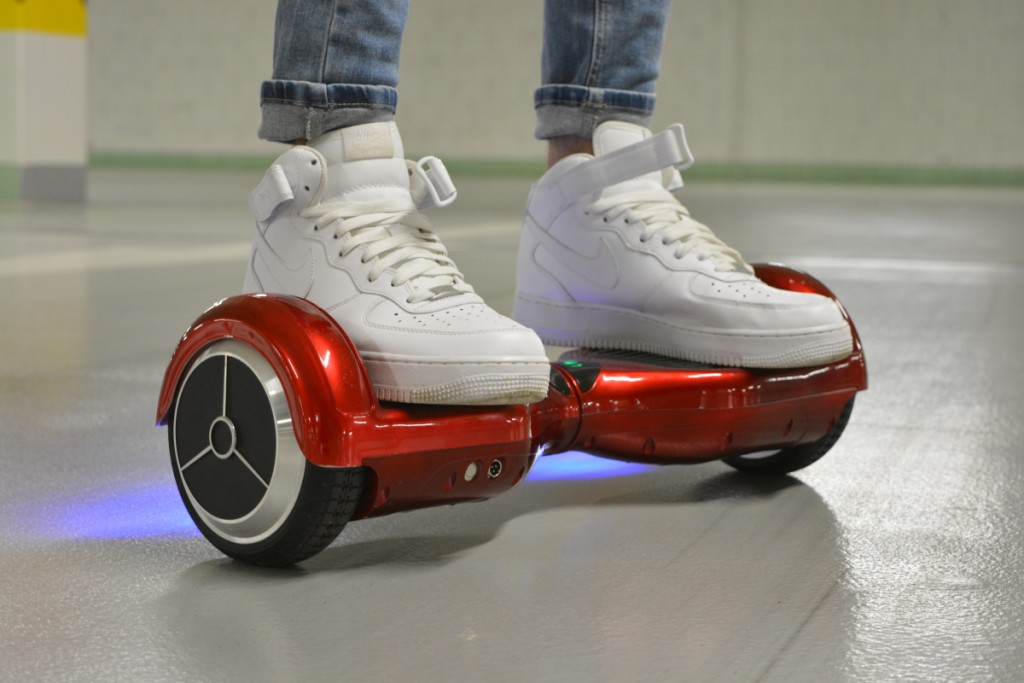 Tak jsem po třech týdnech opět tu! Bohužel časová vytíženost mi nedovolila v průběhu prosince přílišnou aktivitu. Vánoce, které spíše počasím připomínaly Velikonoce, utekly jako voda a je tu opět konec roku, čas bilancování a předsevzetí. Ale o tom někdy příště …
Jak jistě řada z vás zaregistrovala na mém Instagramu, měl jsem k dispozici právě přes Vánoce tohle fantastické vozítko zvané Kolonožka. Sám jsem se poprvé s tímto Segwayem bez řidítek na vlastní oči setkal v září v Dubaji, kde na něm drandil kde kdo. Měl jsem k dispozici standartní verzi této kolonožky, se kterou se v ulicích setkáte víceméně nejčastěji. Na e-shopu kolonozka.cz můžete dále vybírat ještě z verzí PREMIUM a OFFROAD, kterou oceníte zejména v centru města na všudepřítomných kostkách.
Než se s kolonožkou zžijete, zabere to cca 20 minut. Za hodinku už jezdíte velmi obstojně. Předesílám, že jsem nikdy nejel ani na klasickém Segwayi, takže jsem byl ježděním na tomto technickém zázraku naprosto nepolíben. Jelikož jsem duchem stále malý kluk (ostatně jako většina chlapů, jen si to nechtějí často přiznat), naprosto mne to pohltilo. Jeden den jsem se vyhecoval a jel na kolonožce do práce. Umíte si představit ten pocit, jak na vás každý nechápavě čumí, když se po chodbě řítíte z výtahu přímo do kanceláře, prostě panoptikální scéna :)
Natočil jsem pro vás i krátké video, které můžete shlédnout ZDE na mém youtube kanálu.
---
So after three weeks here again! Unfortunately, time did not allow me occupancy during December excessive activity. Christmas, which rather resembled Easter weather had fled as water and there's the end of the year again, time to take stock and resolve. But what about next time …
As I'm sure many of you have registered on my Instagramu I had available right through Christmas this fantastic rover called Kolonožka. I myself first with the Segway without handlebars with my own eyes met in September in Dubai, where it ridin which one. I had a standard version of this hoverboard with which the streets will encounter more or less frequently. E-shop kolonozka.cz can also select from a PREMIUM and OFFROAD version, which will be especially useful in the city center on the ubiquitous cubes.
Learning to drive it takes about 20 minutes. Per hour you drive it very fairly. I should point out that I've never even ridden a Segway on a classic, so I was riding on this technical marvel absolutely unkissed. Since I am still a little boy spirit (like most guys just do not want to admit often) completely engulfed me riding. One day I drive to the work. Can you imagine the feeling, as you all puzzled looks when rushing down the hallway elevator directly to the office, just panoptical scene :)
I made for you a short video, which you can see HERE on my youtube channel.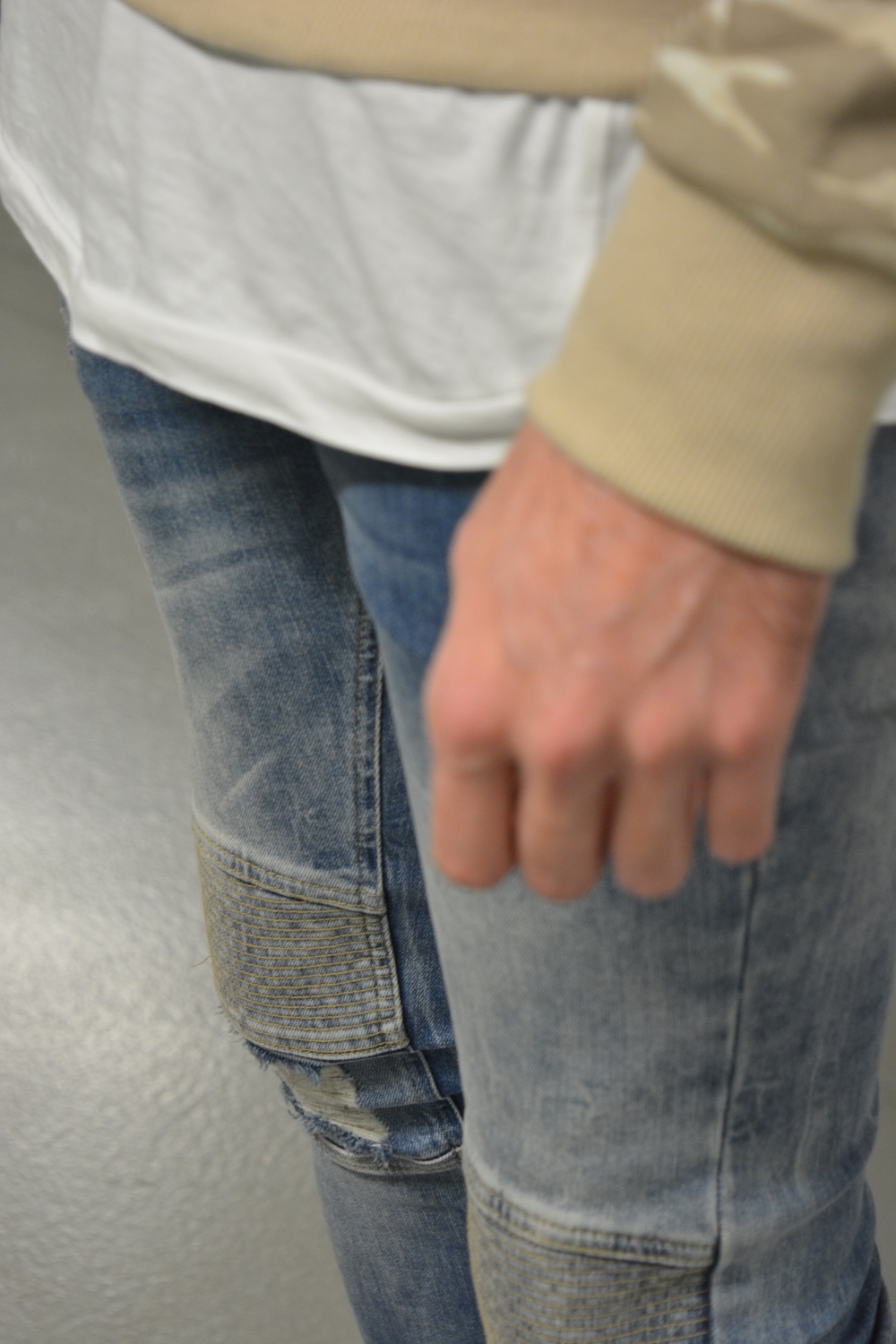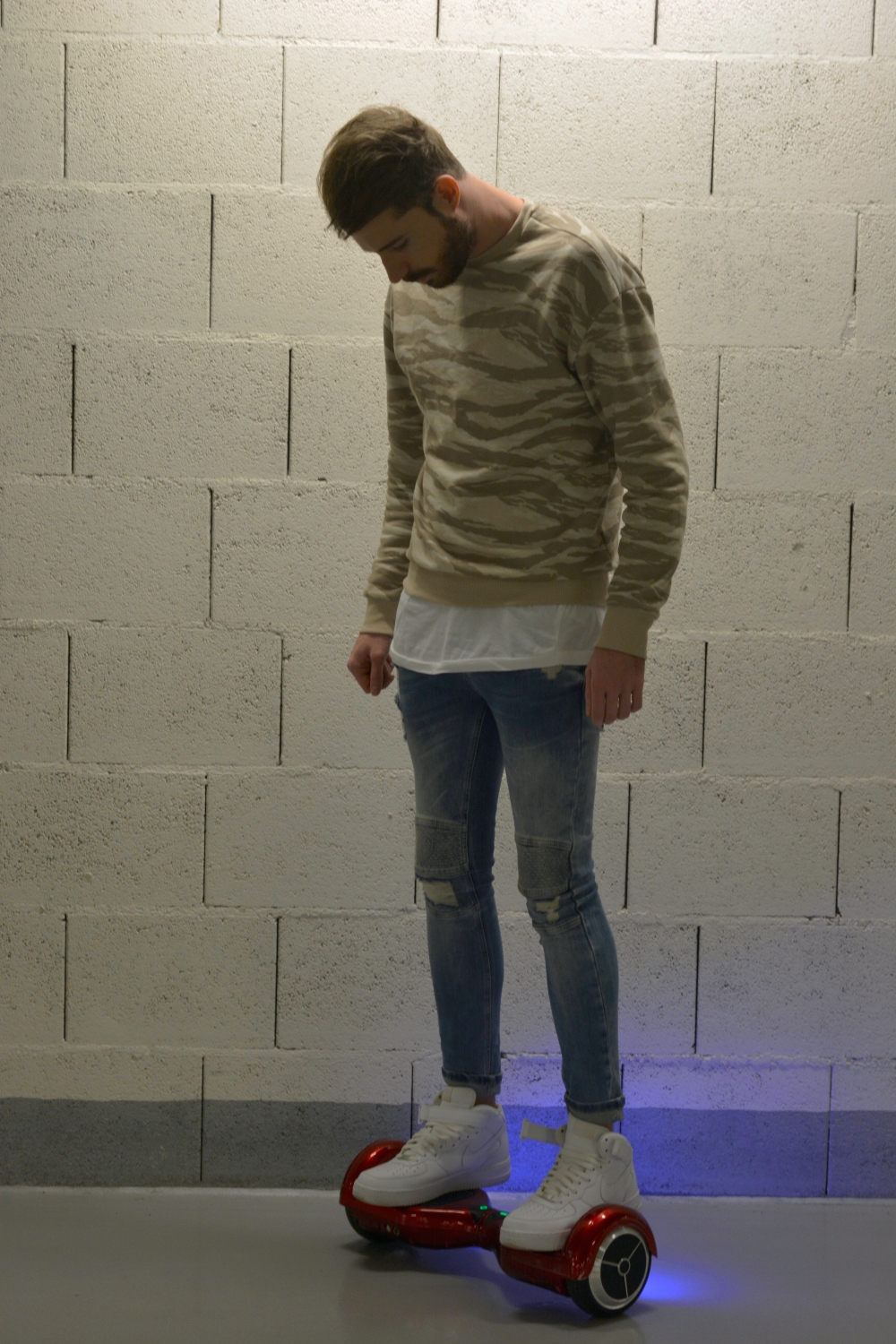 Hoodie: H&M
T-Shirt: Urban Classic
Jeans: Zara
Sneakers: Nike Air Force 1 mid